April showers calls for lots of indoor movie marathon sessions! But why binge Harry Potter for the third time? Educate yourself and watch videos that foster learning within you and create ideas that you can spread with others.
Below are some top Ted Talks to watch on career advice from expert speakers:
Ted Talk #1: How to find work you love
Summary: 80% of the people around don't enjoy their work, Scott Dinsmore quit a job that made him miserable and spent four years searching for how to find work that is joyful and meaningful.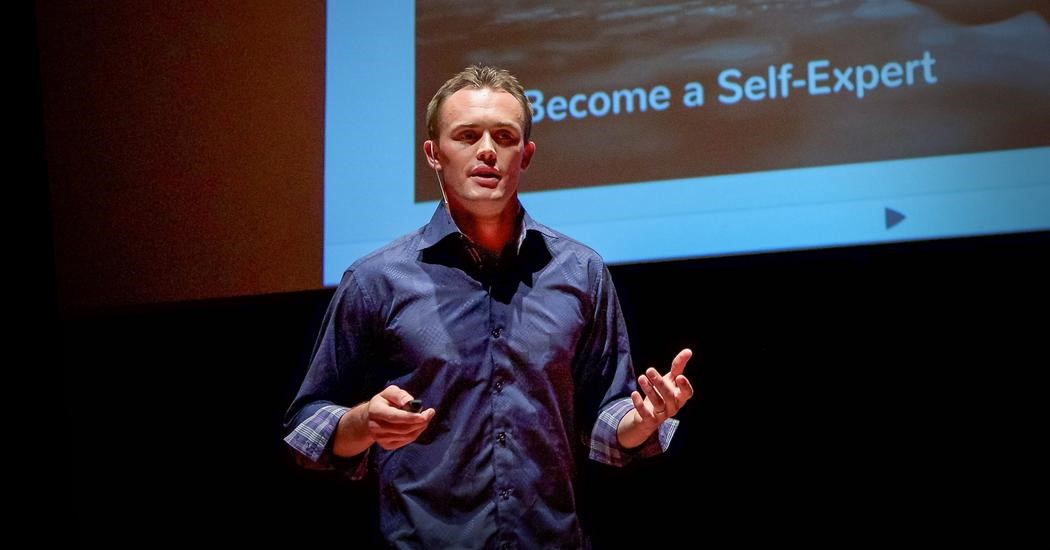 Ted Talk #2: The career advice you probably didn't get
Summary: Susan Colantuono shares her advice that is out of the ordinary on advancing and moving up within a company. She discusses closing the gender gap at the top and maximizing your leadership skills to help you move forward.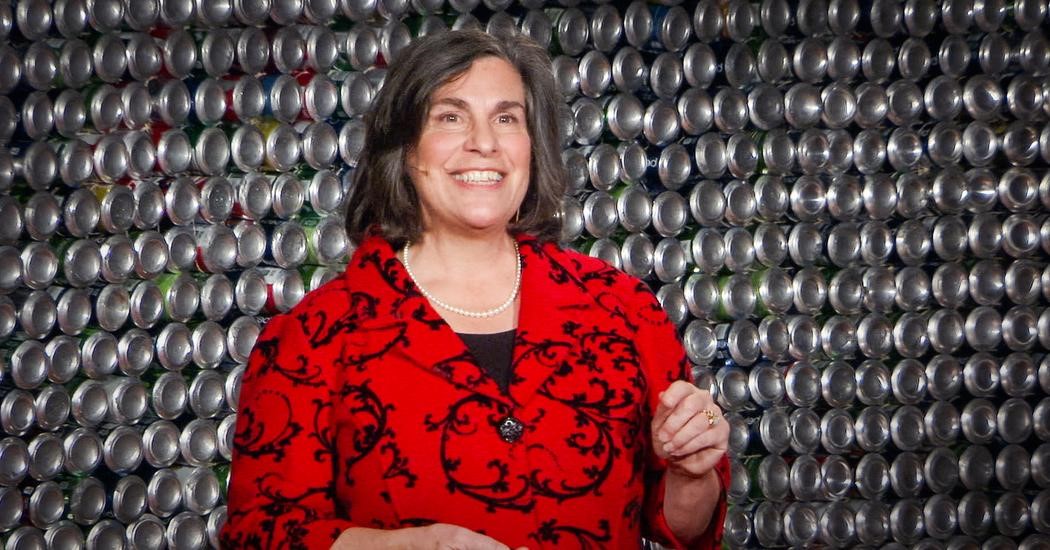 Ted Talk #3: Looking for a job? Highlight your ability, not your experience
Summary: Jason Shen expresses why ability should be tested when hiring a job candidate. With how job seekers can make themselves more attractive by doing so.
Ted Talk #4: 3 Ways to plan for the (very) long term
Summary: How to plan for a better future in the long term by Ari Wallach for thinking beyond the immediate.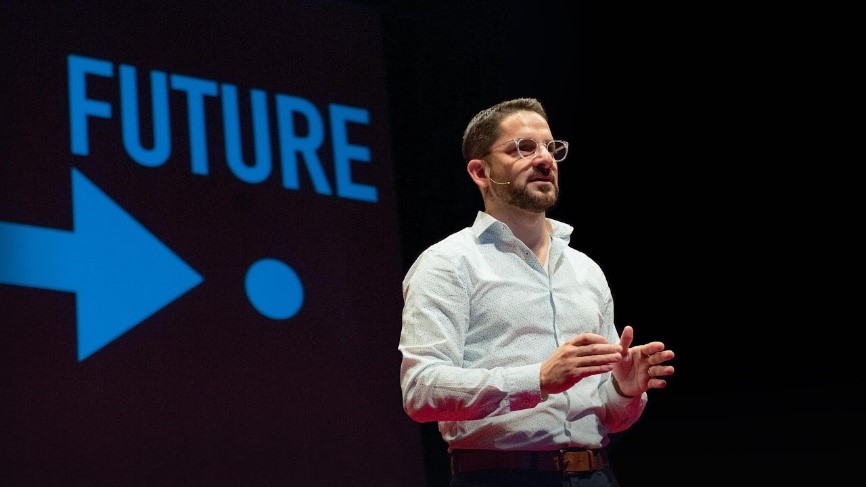 Consider watching the above four Ted Talks with the CareersInGrocery.com Employment News to assist with your job search journey!